New Sage R8 Salt Rods & Enforcer Reels 2023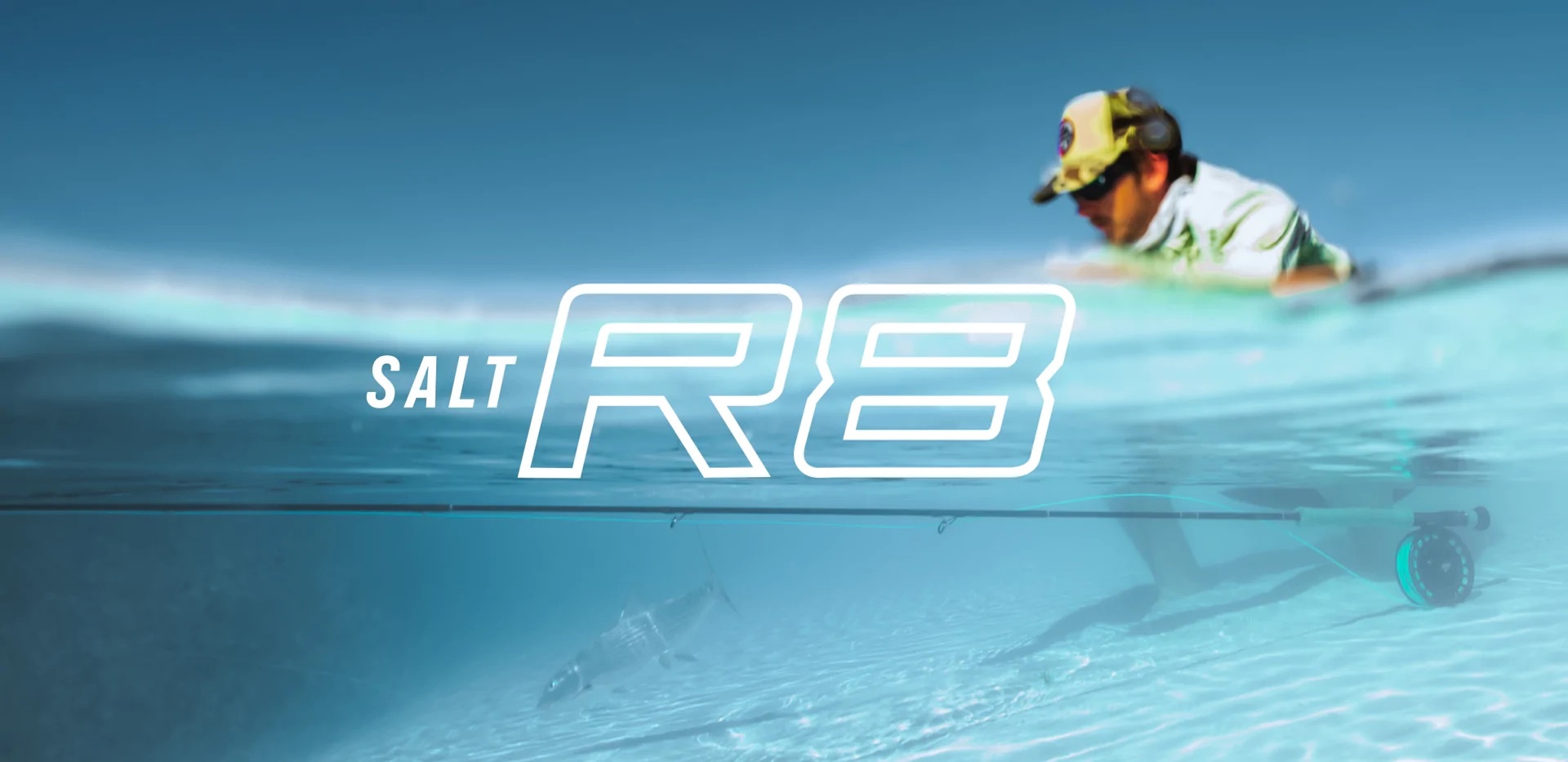 Most salt rods are built for pure power and ultimate strength—that is table stakes for the venue and the discipline. With the new R8 graphite, adding 25% more strength, Sage increased the pure pulling power without the need to add more material, fillers or reinforcement. The outcome is simple, providing the ability for faster landing times and reducing fish stress and catch-and-release pressure on ever so delicate ecosystems.
Working directly with the experienced guides there, the Sage rod designers found the right profile and fiber alignment that delivered strength, fine touch presentation, and a more intuitive sweet spot to a class of rods that have long had a reputation as unwieldy, unforgiving and difficult. With the SALT R8, gone are the days of sacrificing the feel and touch in your saltwater rod.