Trips Hosted by Urban Angler Staff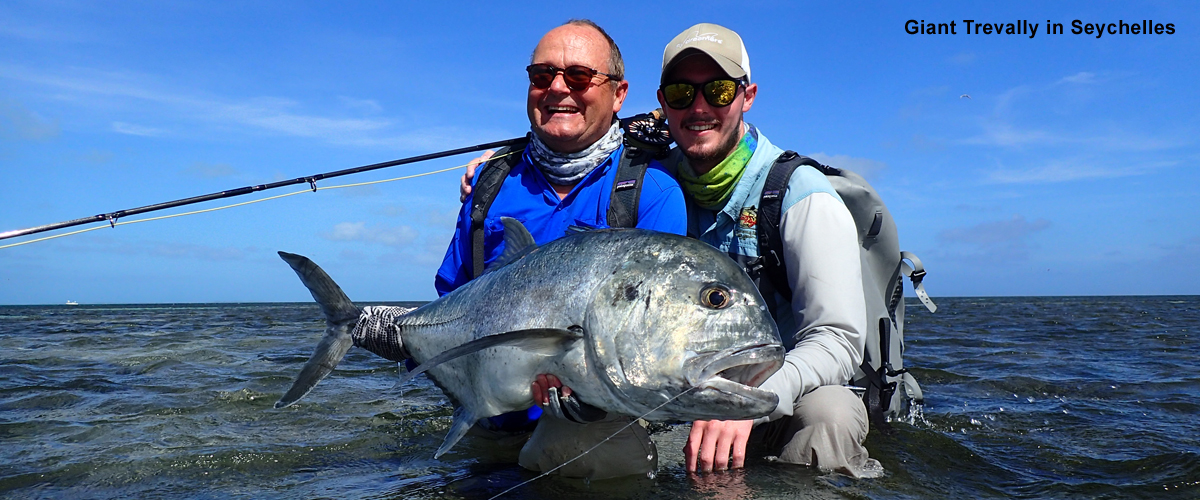 For over 30 years, Urban Angler has been traveling the world in search of both great fishing and great adventures. In addition to organizing customized itineraries for individual clients and groups, each year we organize a number of trips that are hosted by Urban Angler staff members.
These trips are often the highlight of our year and offer us the opportunity to share our passion for fly fishing with our clients. These trips can vary significantly in group size, location, and cost, so please contact us to get details on a trip that would suit your preferences.
In recent years we have hosted groups at destinations in the Bahamas, Belize, Colombia, Brazil, Argentina, India, Tanzania, and Seychelles to name a few.
Below are a few of the destinations that we have planned for hosted trips 2021 and beyond.
• Mexico - Permit / October 2021
• Colombia - Sailfish, Tuna, Roosterfish, Jacks and many other species / Black Sands Lodge (Bahia Solano) • May 2021
• Seychelles - GTs, Bonefish, Bumphead Parrotfish, and many other species / Cosmoledo Eco Lodge • Spring 2023
Please contact our Travel Department for further details on any of these trips.
Phone: (800) 255-5488 • Email: [email protected]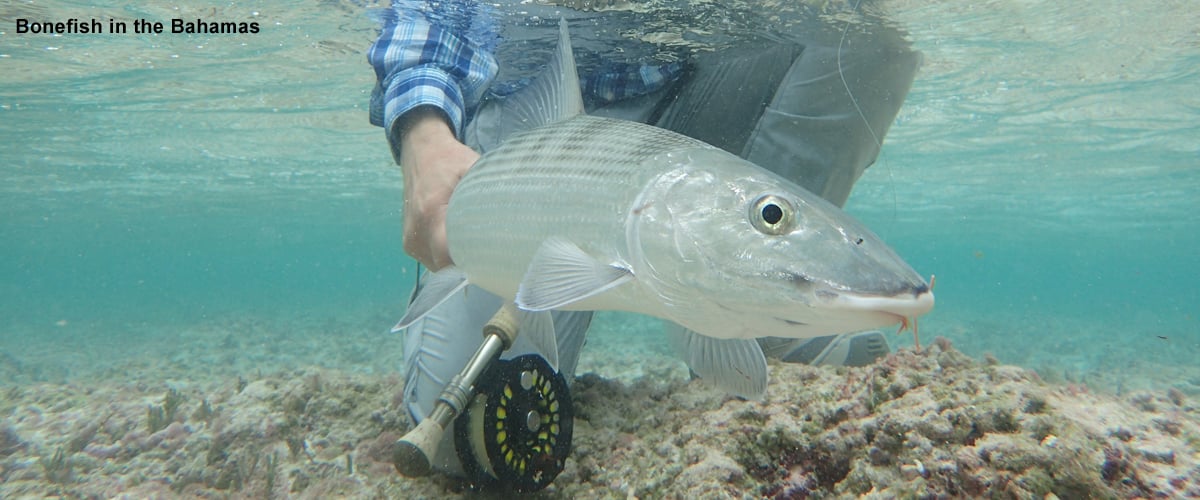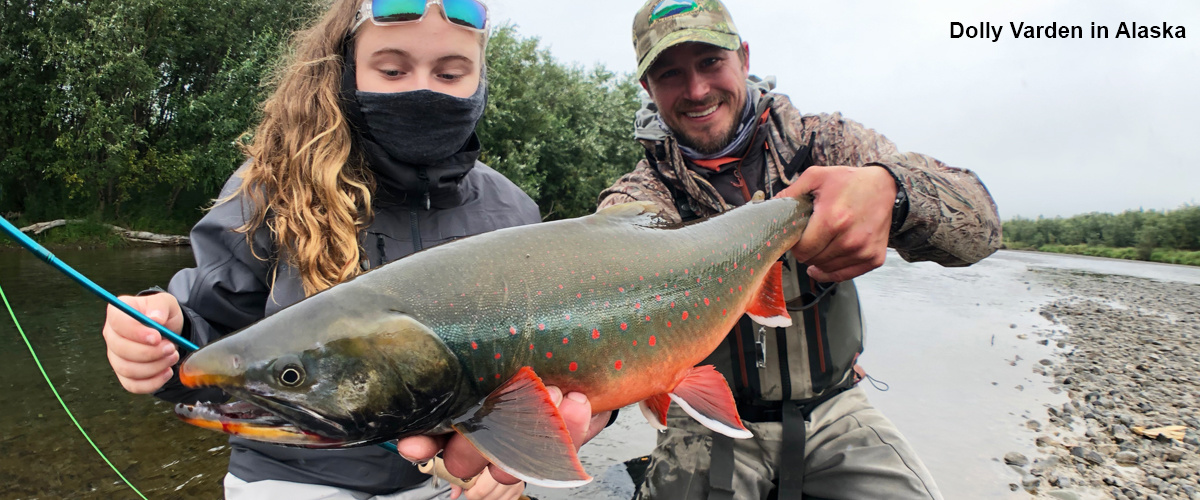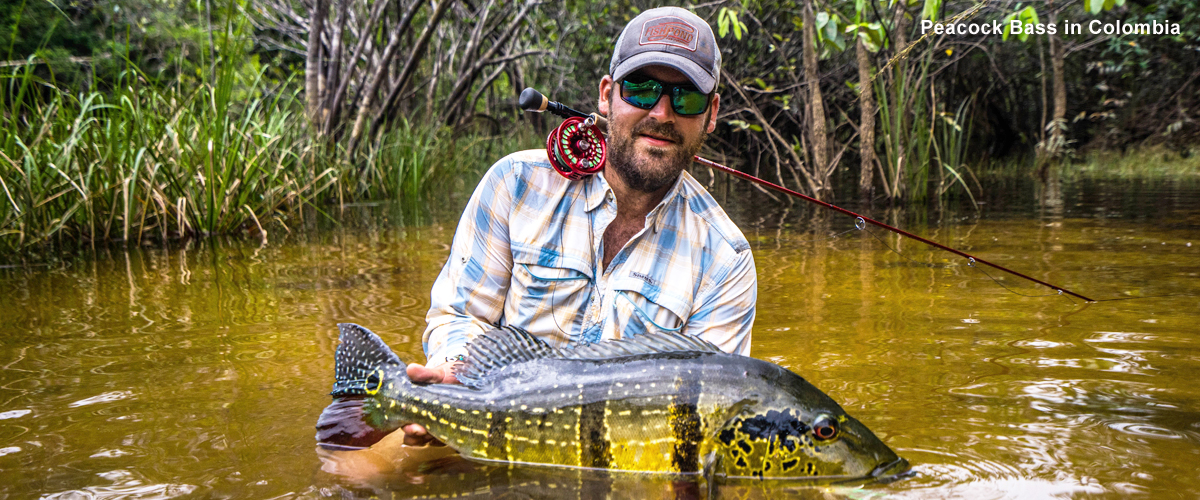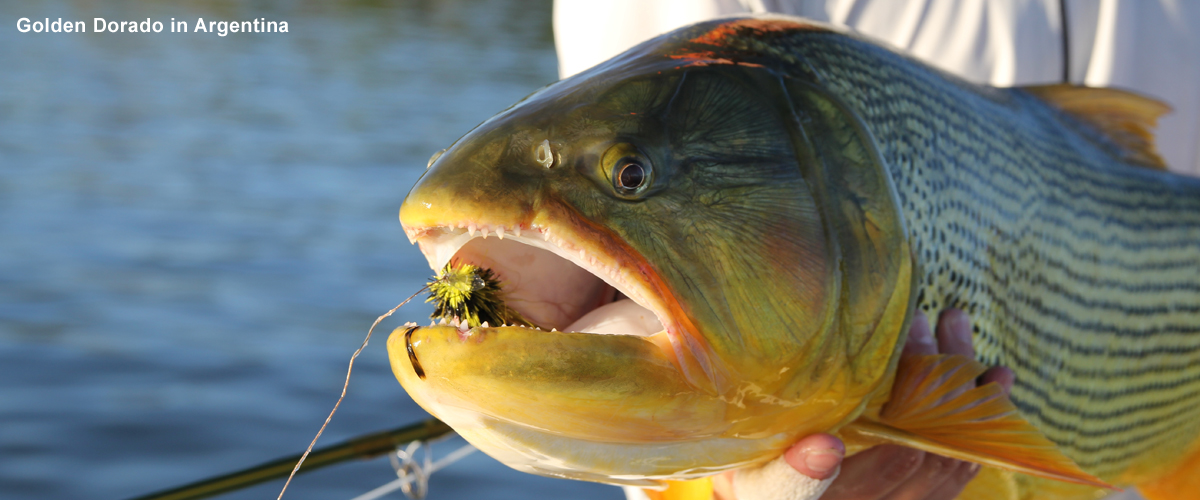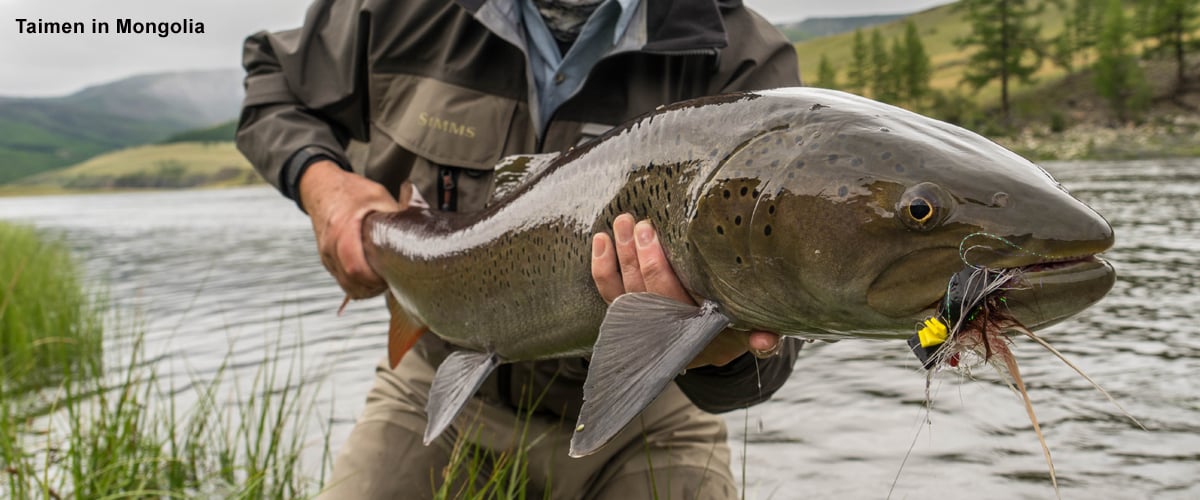 If joining us on a hosted trip does not suit your schedule or your style, please contact us about organizing a custom itinerary for you.
Photo credits: Felipe Morales, Fergus Kelley, John Kelley, J. Fisher