Urban Angler Under COVID-19
Store Now Offering In-Store Pickup & Drop Off
NYC REOPENING // Micro-Cluster Zone Guidance
Dear Urban Angler Community,
Our staff will be wearing face coverings. All shoppers are required to wear coverings as well. We will also be disinfecting all commonly-touched surfaces every 2-3 hours.
NYC has implemented Micro-Cluster Zone Strategy. This identifies clusters and the areas around them and categorizes them into one or more color-coded zones with corresponding levels of restrictions based on severity: Red Zones, Orange Zones, and Yellow Zones. New rules and restrictions directly target areas with the highest transmission of COVID-19 cases & surrounding communities.
Shopping Options:
In store shopping
Order online for a sidewalk or curbside pick up
Order online for FedEx delivery or messenger delivery within Manhattan (based on availability)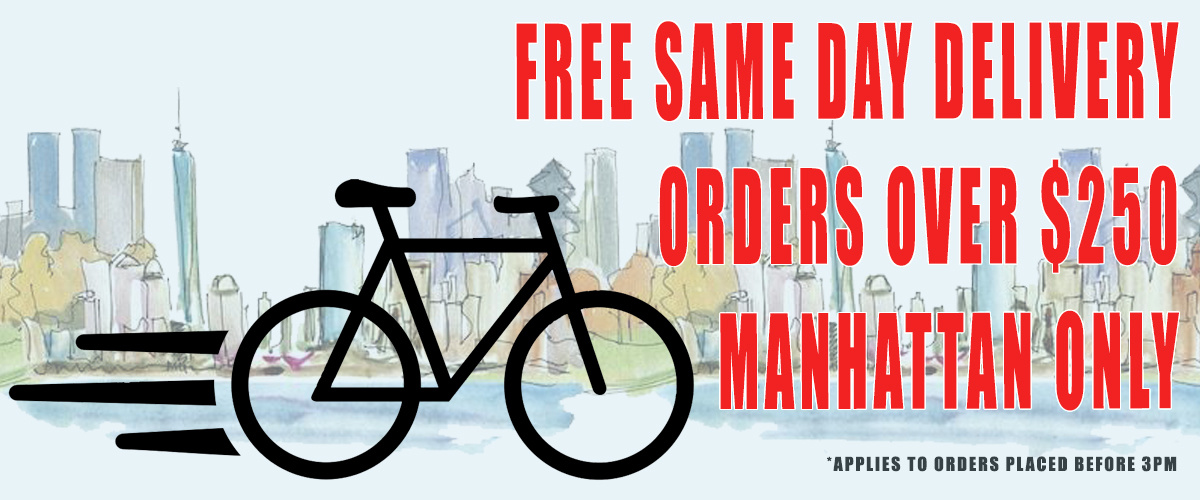 We are still offering free same day delivery within Manhattan on all orders over $250 for in-stock items. We will also continue to ship orders outside of the city using FedEx and the US Postal Service. We encourage our clients and friends everywhere to take extra precautions in order to safeguard their health and that of others. It's everyone's responsibility to help stop the spread of this virus. We will send additional updates if conditions require us to adjust our store hours or shipping policies further. Please stay safe! Thank you for your business, loyalty and patience.
The Urban Angler Staff & Butters